10-Year-Old Boy Killed After Being Hit By Car While Chasing His Dog
This is an unfortunate story. In Westland located in Michigan, boy who ran after his dog got knocked down by an oncoming car.
It was a Saturday night when that happened. The victim was identified as 10-year-old Gage Carter and his canine was named Stitch.
What's more, a 69-year-old woman was behind the wheel.
She was not drinking, nor was she on drugs.
Stitch had dashed out of the yard and onto the street, with Gage running after him – he did not stop to look for any incoming vehicles.
The pair were declared dead on the spot after the collision.
Take a look at the last picture of them together: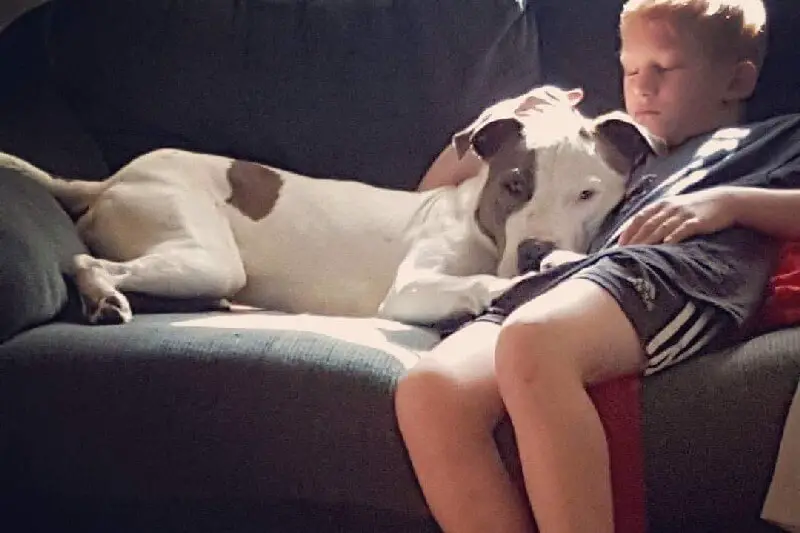 Our hearts go out to Gage's family – may both the boy and his faithful canine rest in peace.
Share this story now!