9-Year-Old Helps Save Mom's Life By Ignoring Her Wishes
Have you ever noticed that children watch and mimic the things you do?
My three-year-old watches everyone while they eat and will drink when his grandpa drinks and wipe his face with a napkin when his grandma does!
It is not only adorable, but it is how children learn.
Kimberly Smith is a full-time mom that started to have chest pains while taking care of her newborn.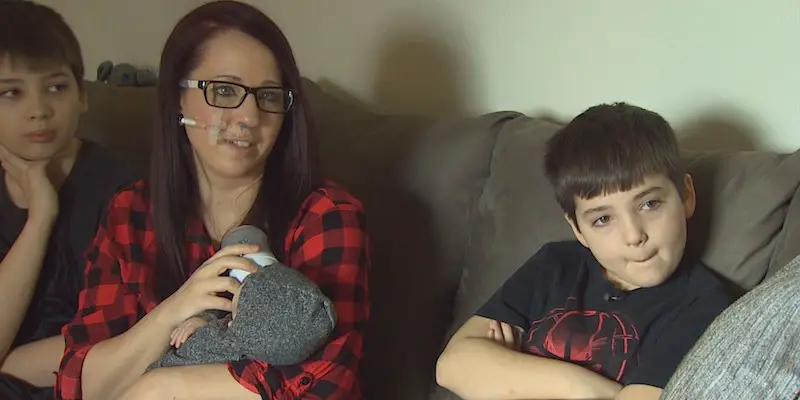 The chest pains weren't a big deal, so Kimberly ignored them.
The next day, however, the pains got much worse.
Kimberly wasn't able to do the things she normally did throughout the day.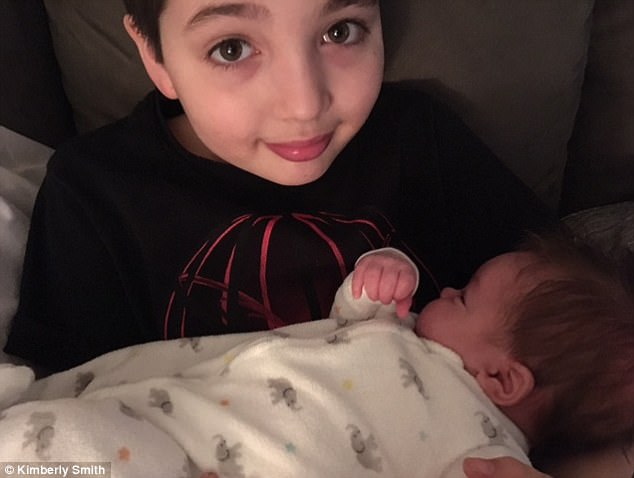 She couldn't even hold her seven-pound infant against her chest.
When her other son, Camdyn, came home from school, Kimberly recalls the pain was a "crushing pain."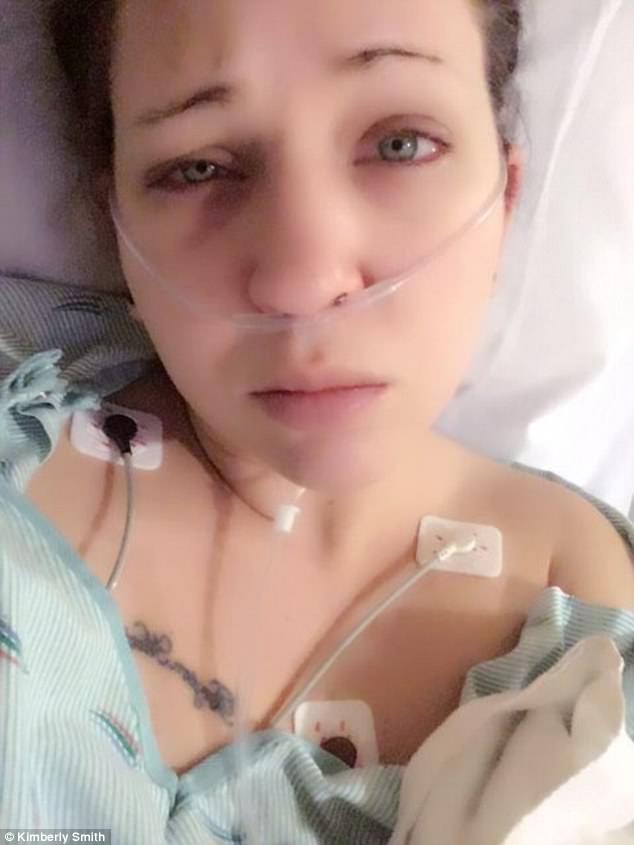 Camdyn, 9, immediately saw that his mom was in serious trouble.
He sat down next to her and wouldn't leave her side.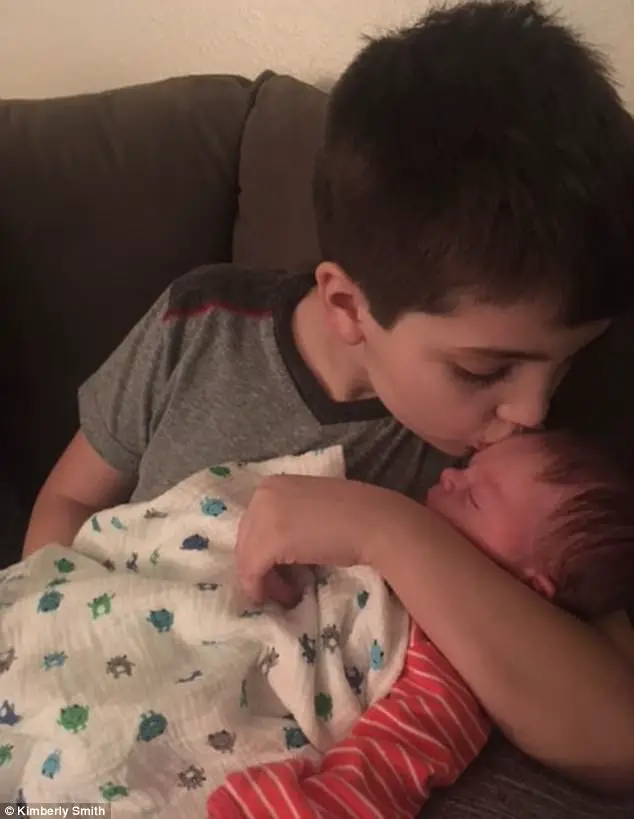 Kimberly insisted that she just needed to take a nap – Camdyn knew it was more serious than that and told his mom a story.
Camdyn's gym teacher had recently had a blood clot, and he had told his students that if they ever see someone holding their chest that they should call 911.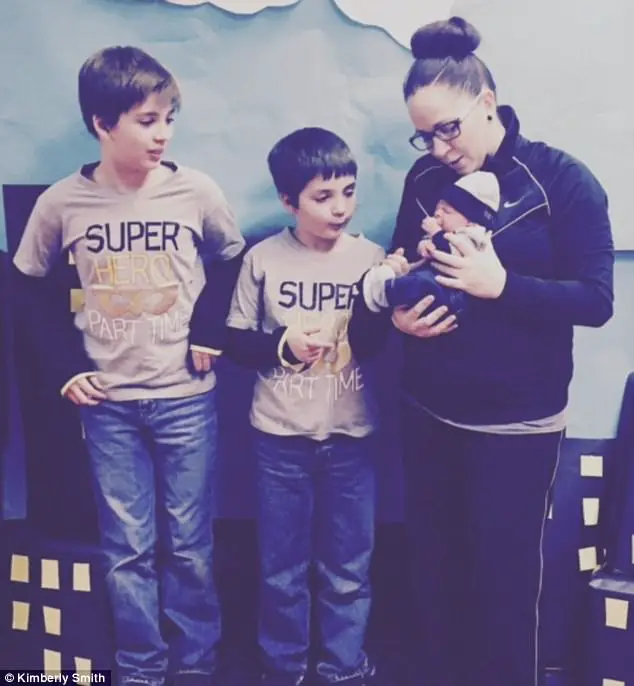 So, Kimberly called her doctor who said she needed to get help ASAP!
At the hospital, Kimberly was diagnosed with a pulmonary embolism, she also had multiple blood clots in her lungs!
Taking that nap would have been the last thing Kimberly would have ever done! Camdyn saved her life!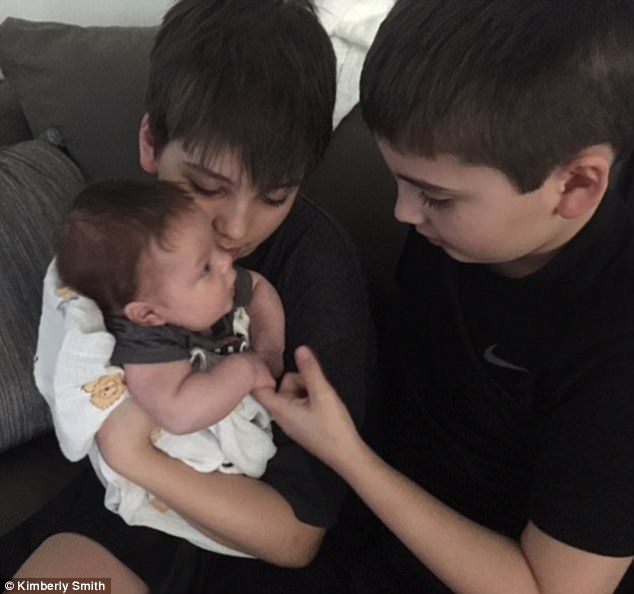 Share away, people!