After experiencing a cardiac arrest on a water slide, a 10-year-old girl was killed "by excitement."
A 10-year-old girl named London Eisenbeis from Michigan was thrilled to finally fulfill her ambition of riding the largest water slide attraction at Zehnder's Splash Village, an amusement park in Frankenmuth.
London patiently waited for nearly two years before her wish came true because the ride has a minimum height requirement of 48-inches for users.
Unfortunately, as she down the 270-foot slide, her heart stopped, turning her dream into a nightmare for her parents.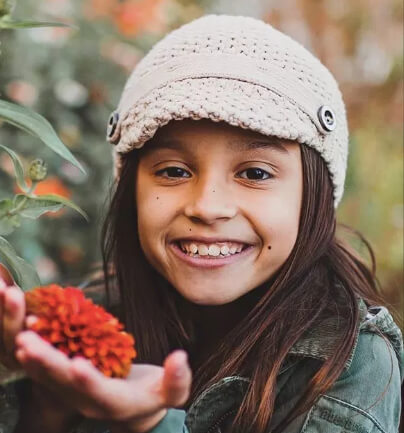 Neither her parents, other family member or friends were aware that London was suffering from Long QT syndrome, a rare and often fatal condition that causes the heart to beat with irregular rhythms.
After giving her dad a broad smile and two thumbs up, London started down the water slide, experiencing fatal cardiac arrest before she arrived at the end point.
The extreme excitement she felt at finally experiencing her dream amusement park ride threw her heartbeat out of its normal rhythm.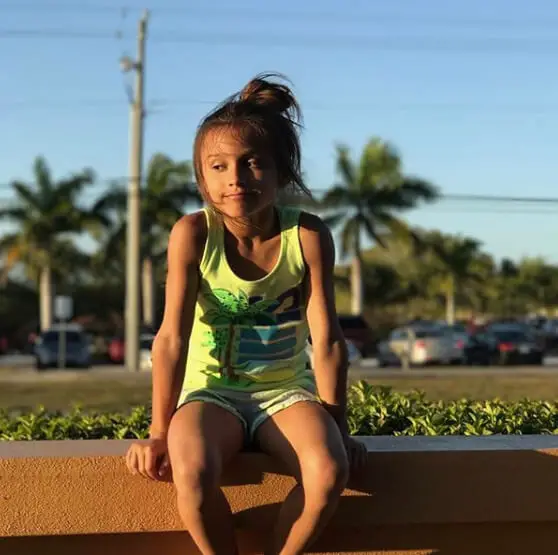 Her mother was elsewhere on the park grounds when she heard another woman talking about someone drowning at the park.
She immediately hurried over to the water slide to find her husband and London's father Jerry.
London's mother said there was no previous warning of any type of medical condition, saying that London was a very active girl who had been doing aerial flips just the day before.
Her mother characterized the happy youngster as someone who expressed love to everyone.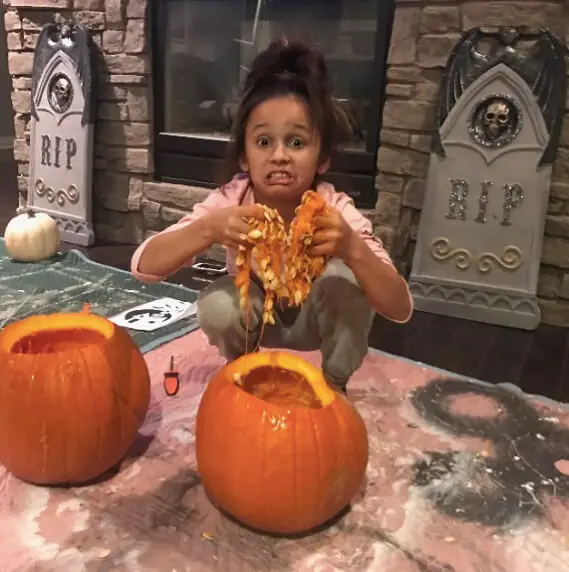 Although the girl was immediately transported to nearby Covenant HealthCare in Saginaw and then airlifted to the Children's Hospital at the University of Michigan, medical efforts proved futile.
The unresponsive young girl had to be placed on life support and doctors determined that she had already experienced severe damage to her brain cells due to a lack of oxygen extending more than a few minutes.
Kept on life support for more than a week, she experienced another heart attack and passed away.
Her parents decided to lay London to eternal rest in an outfit she had already selected less than a month ago to wear at the dad and daughter dance being held at her school.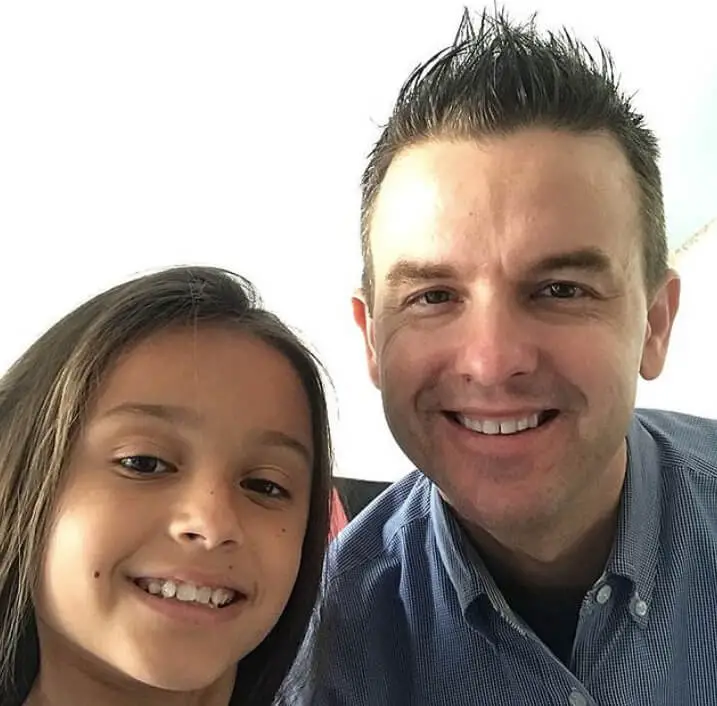 Her mother reports she didn't take the time to buy her daughter new shoes, but she still looked angelic in the coffin wearing her new dress, comparing her to "Sleeping Beauty."
London's mother says her daughter was always very active, a gymnast on the school's athletic team and loved playing the class clown.
Her family thinks it is important that people hear what happened to her, not to make them feel sad, but to raise awareness about hidden cardiac conditions.
Although using a defibrillator, a machine delivering electric current to shock the heart back into proper rhythm, can sometimes save patients, it was not used on 10-year old London.
Her mother Tina has since trained to become an American Heart Association instructor and both parents have established a non-profit foundation called London Strong in honor of their daughter.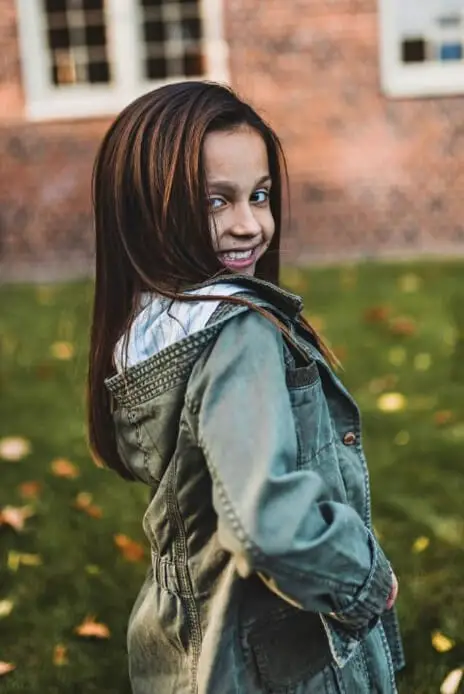 Tina and Jerry strongly encourage everyone to cherish every moment they have with their children.