Elderly Woman Moves Into Daughter's Backyard In Fabulous 'Granny Pod'
When Meredith Stannard planned to retire, she and her partner had a number of different options.
The most obvious – and typical – would be selling their home and then moving to a special retirement community. Instead, the 66-year-old and her husband had very different plans!
It's not that they chose not to downsize. In fact, they did that to an extreme! They sold their old home and moved to live in their daughter, Drew, and her husband, Jacob's home.
But they wouldn't be living in the same house – they'd be living in their backyard.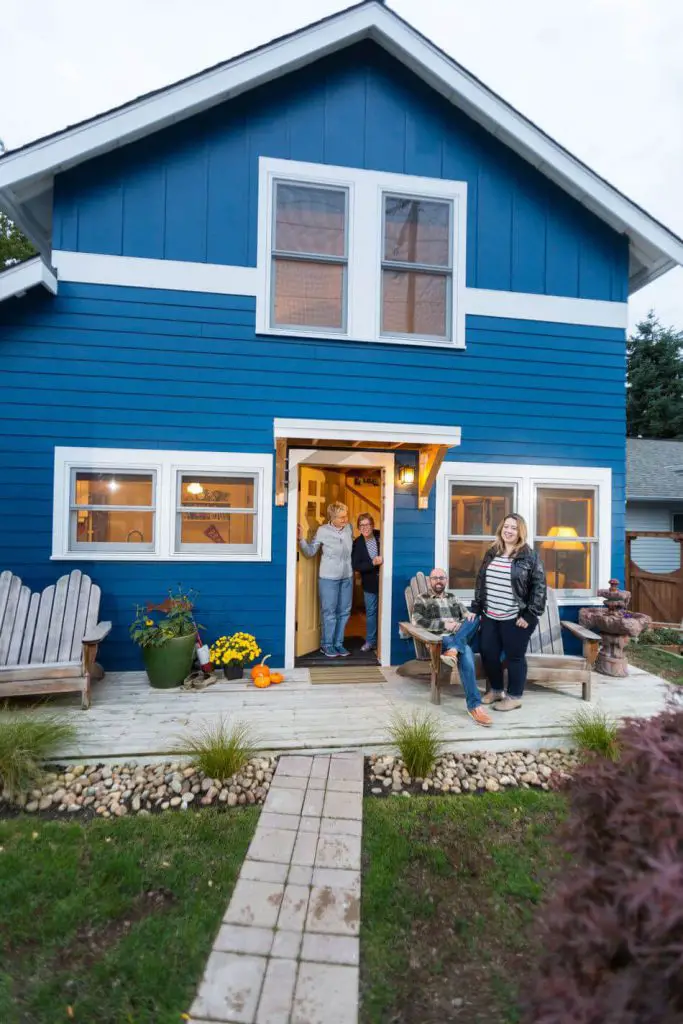 Yes, you read that correctly! Stannard and her partner upped and moved into a tiny home measuring a mere 613 square feet!
Many people were quite curious about Stannard's new home.
She began inviting a couple of co-workers to come around and see the house every now and then.
She started to inspire her visitors, with many people wondering if they would be able to live like this one day.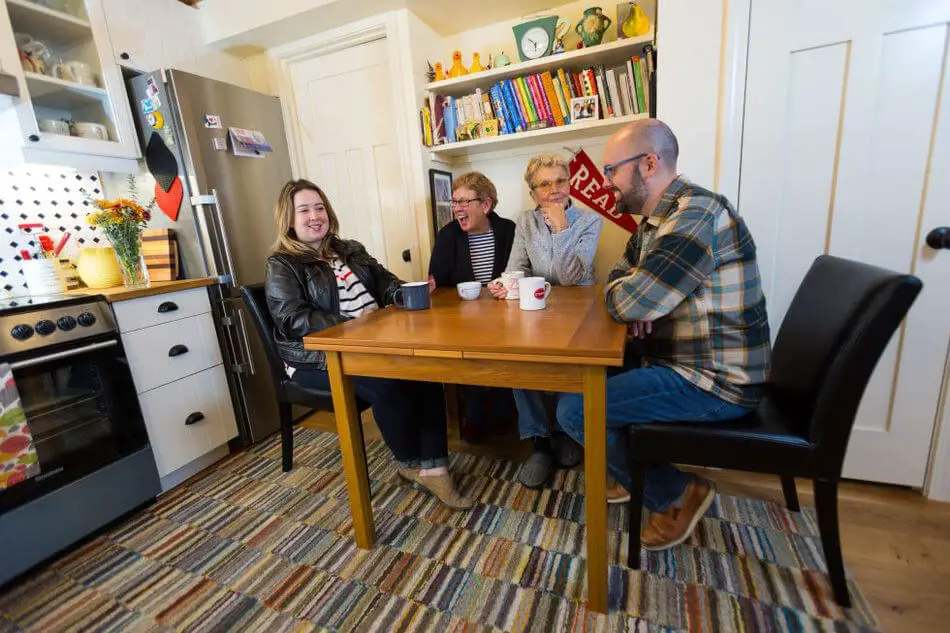 Naturally, friends of Drew were quite surprised when they heard the news.
Some expressed a desire to do that one day with their own families. Others thought it was a crazy idea and couldn't imagine living like that with their parents.
Stannard admits whether the arrangement would work out or not would depend a lot on someone's family life and preferences.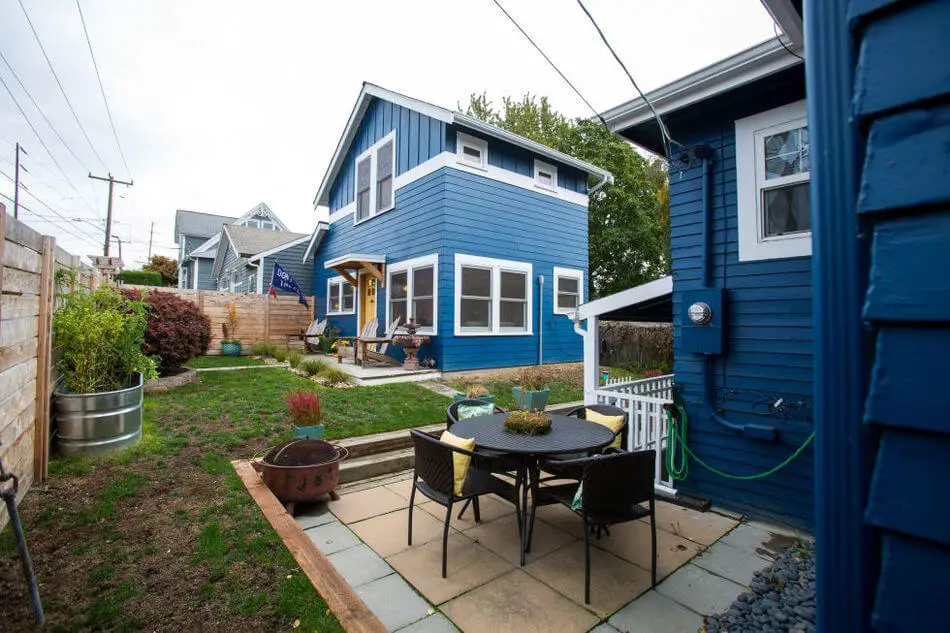 Originally, the idea for what the family refers to as a granny pod first came about three years before this.
Drew and her partner were, at the time, finding a house to buy and move into.
They made sure to choose a property that would have a big enough expanse of space for a little cottage to be built one day.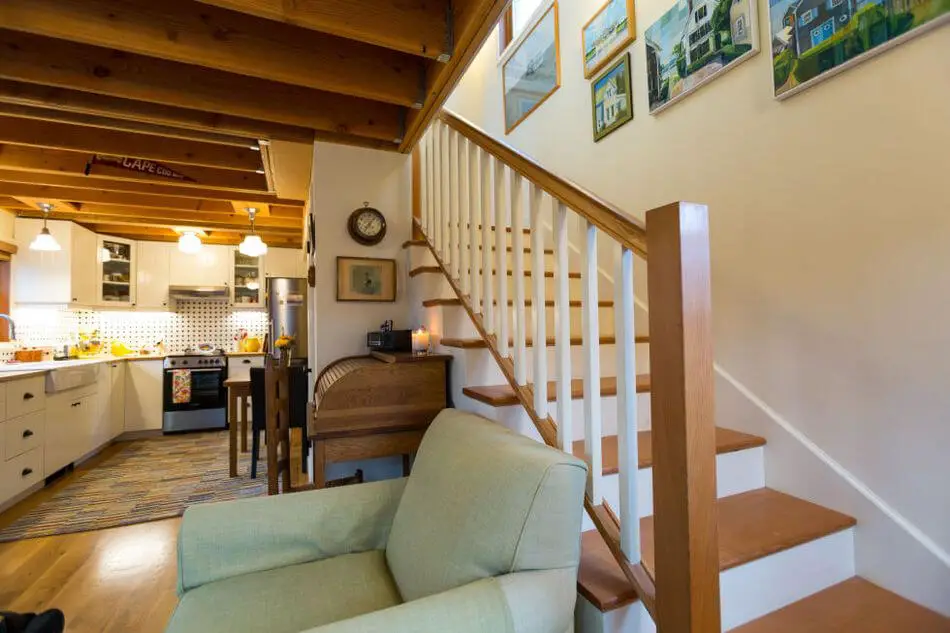 Being an only child, Drew and her parents are incredibly close. They wanted to live together this way.
Of course, they first needed to make sure that Jacob was happy with this arrangement.
Luckily, he was 100% onboard with the idea. Since moving into the same space, the whole family has been happy together!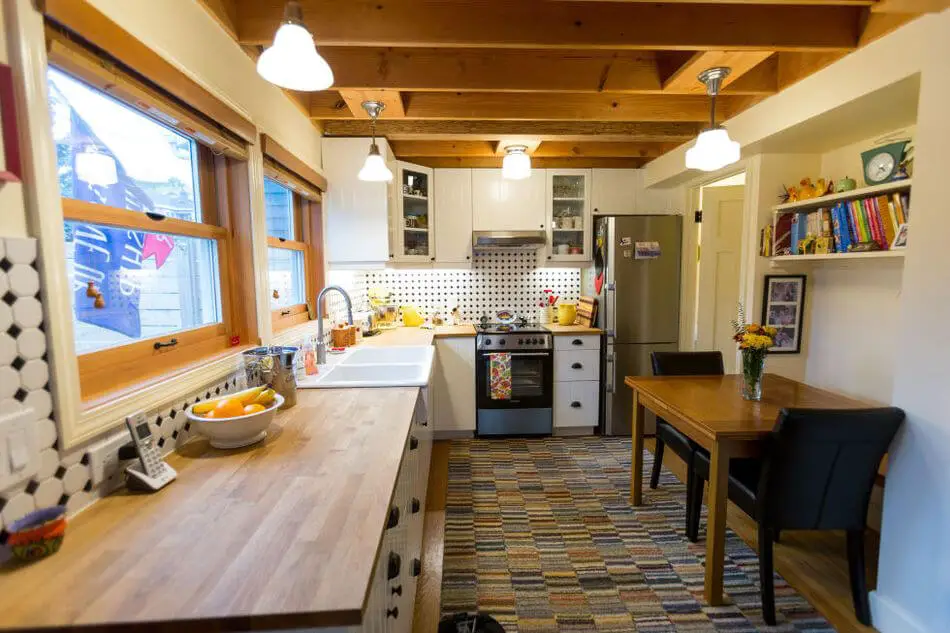 In order to bring this vision to life, many architects and contractors were involved. After the tiny home was built, the family worked to locate furniture made to fit into such small spaces.
There are more retailers that focus on these types of home items now, thanks to the increasing interest in the tiny home trend.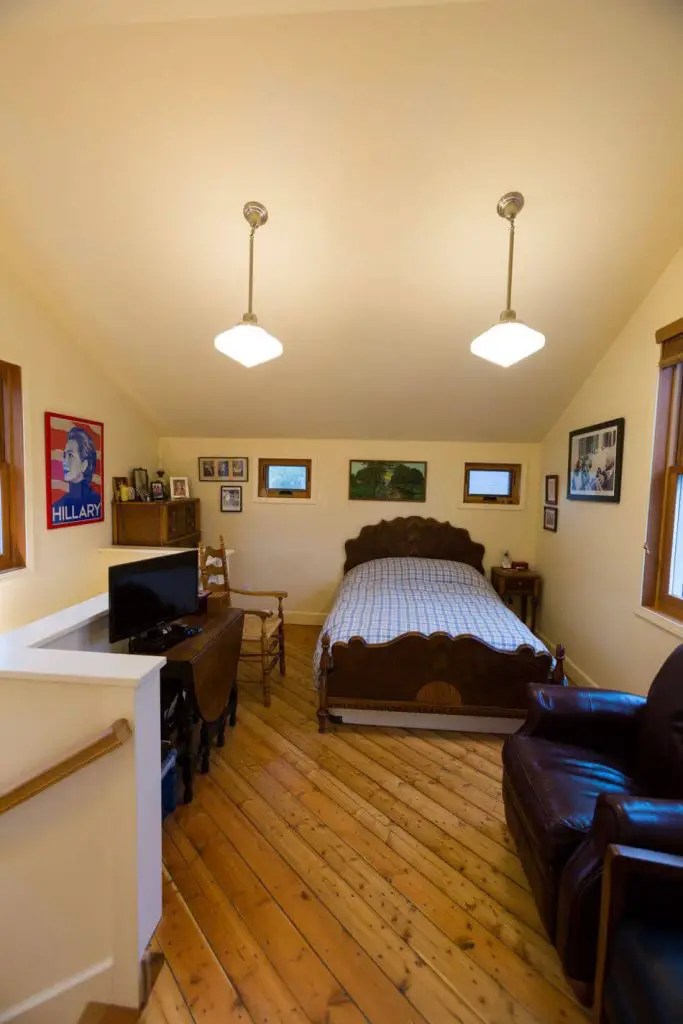 Many Baby Boomers have decided to make similar decisions with their retirement years.
This is especially driven by increasing prices in the housing market, especially in large cities.
That's why companies like Microhouse – the company that helped bring Stannard and her husband's vision to life – are popping up more often!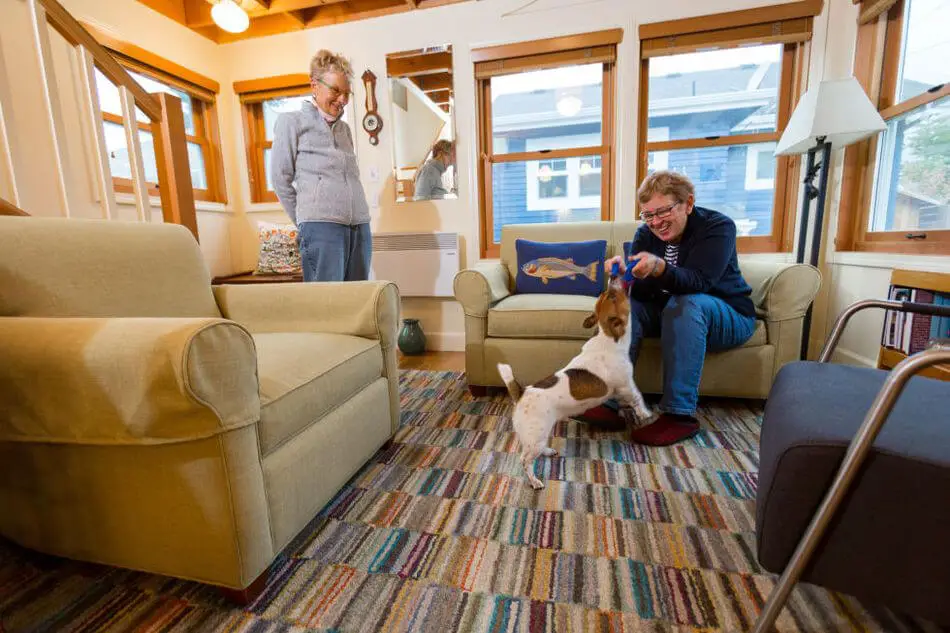 Bruce Parker who owns the Microhouse company worked on building a special cottage with two stories that fit right in next to the home of Drew and Jacob.
Despite its small size, it actually features a living room, a kitchen equipped with all amenities, two bathrooms, and a nice bedroom.
Impressive! What do you think of the tiny house movement?