Man Who Raped Daughters, Dog And Chickens Applauded By Judge For Good Behavior
The name of a 27-year-old man who pleaded guilty to 'two counts of bestiality, one count of sexual exploitation of a child, and one aggravated count of assault' has not been released.
As if the charges against the man aren't bad enough, one of the children he sexually assaulted was his own three-year-old daughter, and the other was his stepdaughter (who was between ages 9 and 11).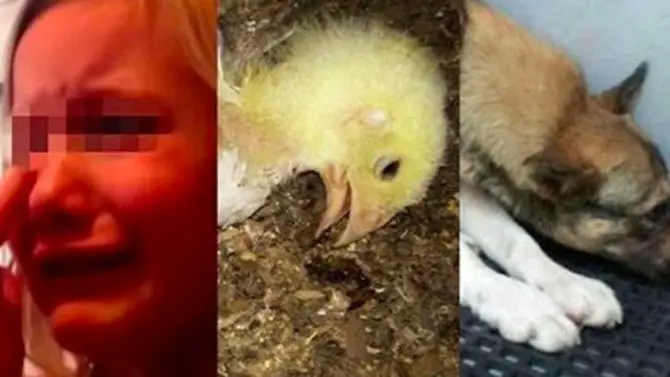 The man also committed penetrative sex with the family dog and with some chickens!
In court, the man told his story about how he was abused as a child and that he would engage in sex acts with dogs when he was younger.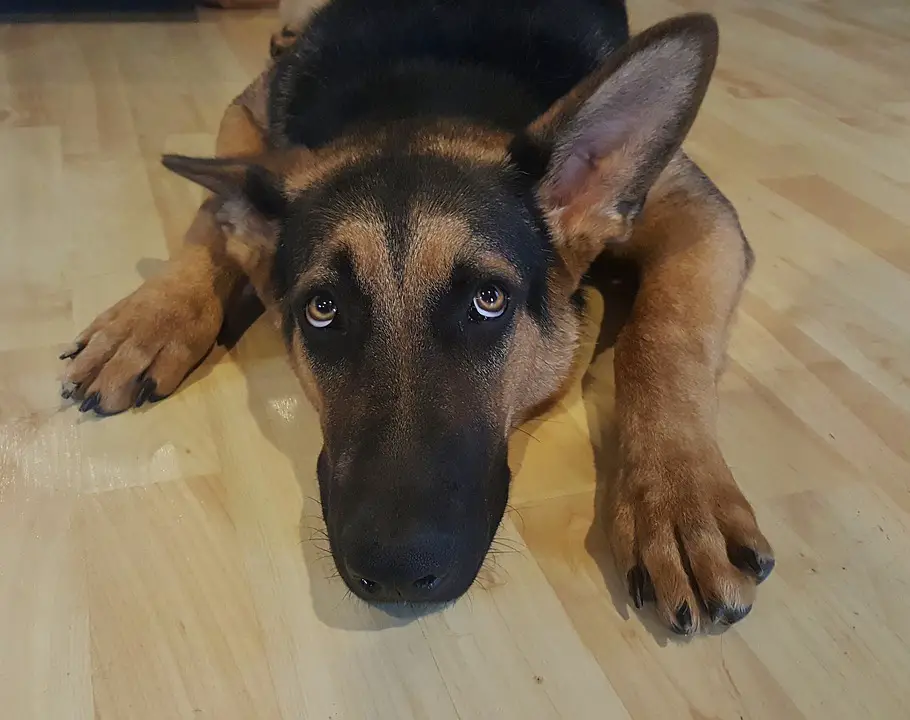 A psychologist said the man had "distorted attitudes" and would get aroused by how wrong his behavior was!
The man was reported by his own wife after he wrote her a letter confessing his crimes.
The judge must have felt sorry for him or something because the man will only be behind bars for three years!
The original sentence was for six years and seven months.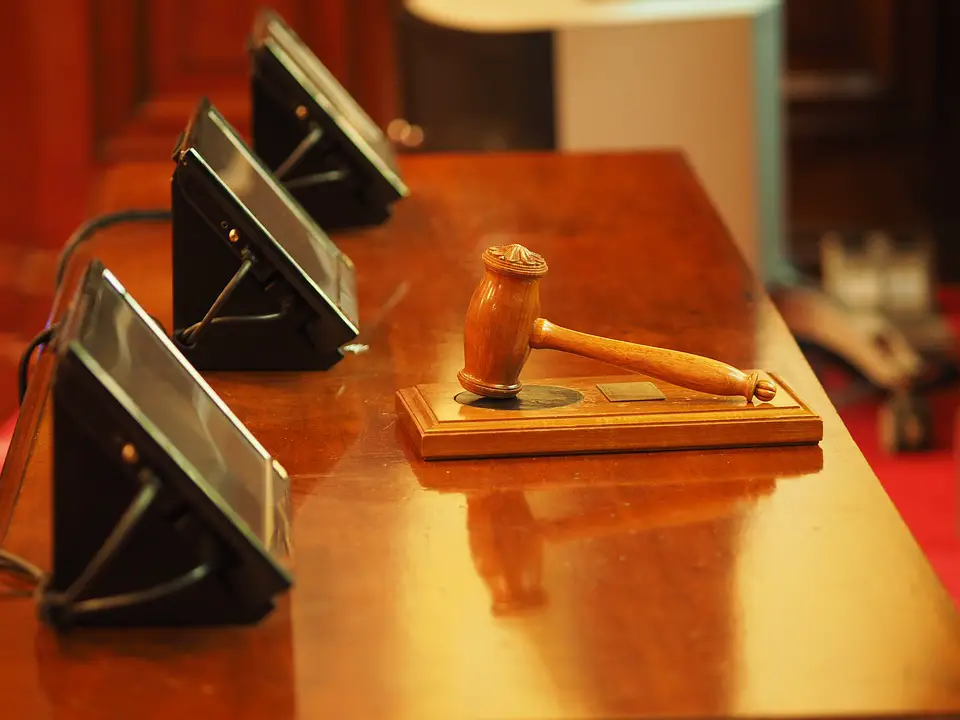 After his full confession, he was given a non-parole period of three and a half years.
District Court Judge Paul Muscat said the man would have to pay the price for his crimes and called the man's action 'gross' and 'disturbing.'
So you have to wonder why this man will only serve three years. The two girls he assaulted will pay for the rest of their lives.
This was not justice.
Share away, people.