Mother Branded Her Two Daughters With Hot Stick So She Could Identify Them
Branding is a mark that is burned onto the hide of an animal to identify the owner. You brand animals – not children.
This woman, Kayla Rose Oxenham from Port Charlotte, Florida, didn't know that!
She actually used a lighter and a stick to brand her two daughters (aged seven and five)! Can you imagine!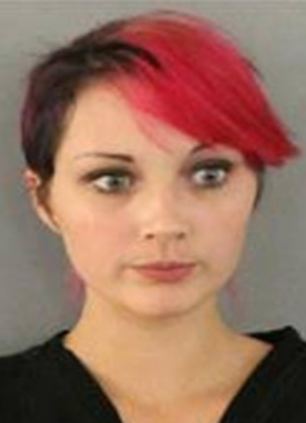 This woman reportedly works as a medical assistant. You would think she would know better. Why would someone do this?
Oxenham claims to have done it so she could identify the two girls as her children.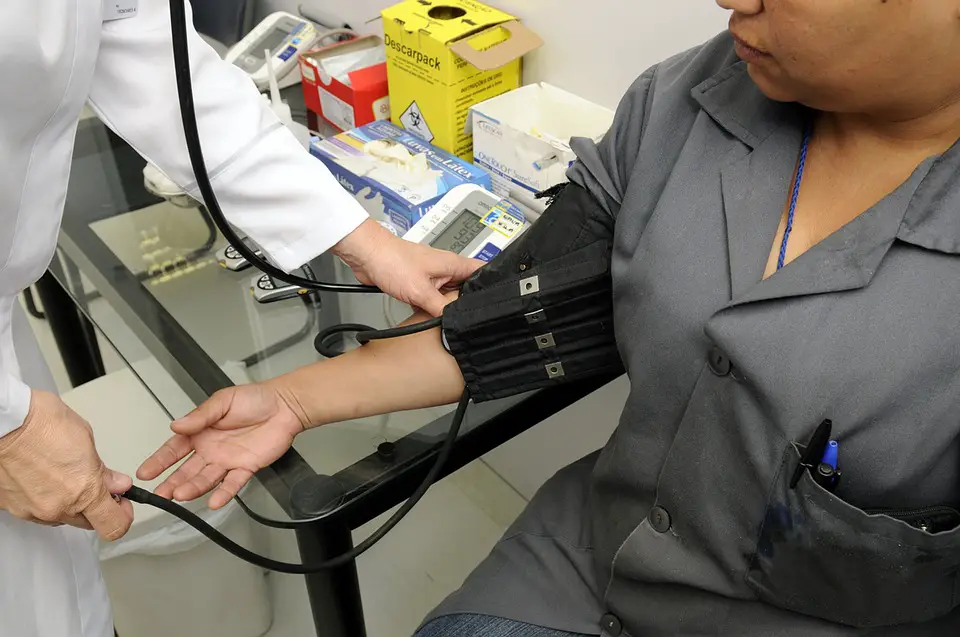 Most parents can identify their children by looking at them – not by permanently scarring them.
The seven-year-old told police that Oxenham gave her children ice cream afterward. How thoughtful of Oxenham.
The seven-year-old also said that Oxenham slammed her sister's head into the wall several times after locking the cat in the bathroom.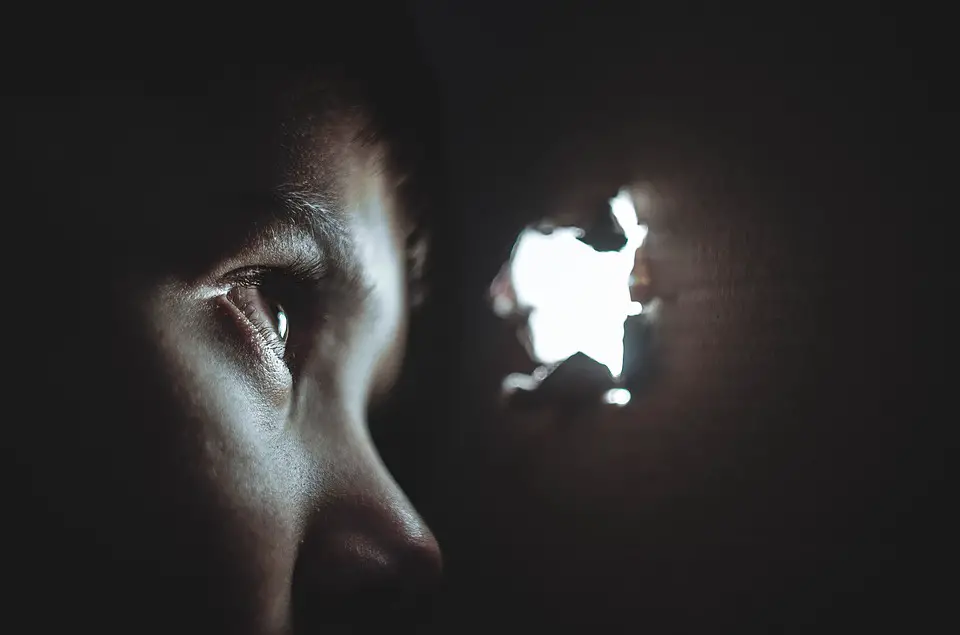 Some people do not deserve to be parents. At first, Oxenham denied beating her children and wouldn't talk at all about the branding.
Oxenham has been charged with felony child abuse.
She pleaded no contest and got a three-year probation sentence.
She will have to undergo a psychological evaluation and take parenting classes as a part of her punishment.
I think her parental rights should be severed.
Those two girls deserve better and shouldn't be forced to go back and live with her.
CBSnews, at the time, reported that the two girls went to live with the father of the youngest child.
Share away, people.