Officials Tell People That Drinking Moscow Mules From Copper Mugs Can Be Poisonous
A Moscow mule is not an animal – it is an alcoholic beverage! It is enjoyed in a copper mug and made by combining ginger beer, vodka, lime, and ice. For over 70 years people have been drinking Moscow Mules in copper mugs, but recently Iowa's Alcoholic Beverages Division put out an advisory bulletin because it may be poisonous.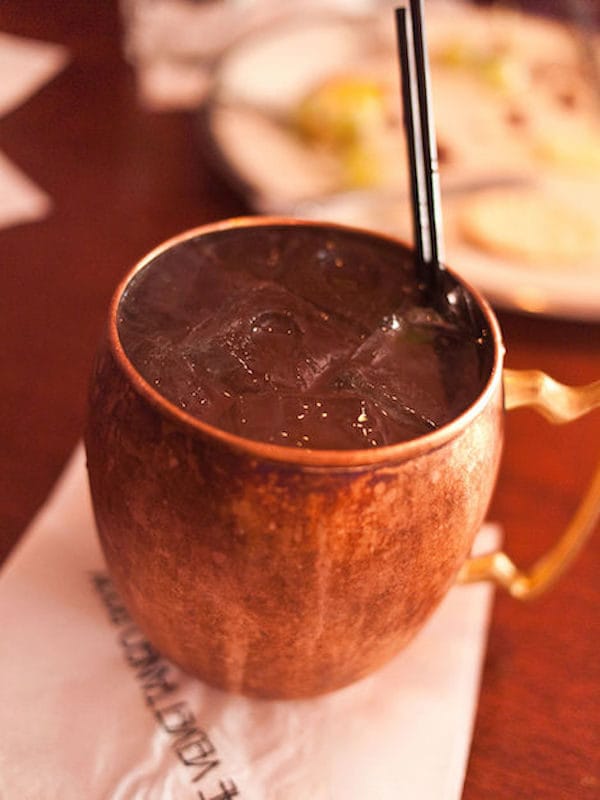 The advisory says that Iowa and other states now prohibit copper from coming into contact with foods that have a pH less than 6.0. The Moscow Mule is one of those foods.