One Of The Best Unrehearsed Dance Routines Filmed Over 70 Years Ago
Dance trends have come and gone but a few particular moves have stood the test of time.
More than 70 years ago, one of the most impressive dance numbers of all time was recorded on the very first take.
The scene was from the classic 1943 film, "Stormy Weather." This movie starred the beautiful Lena Horne and the talented Bill Robinson.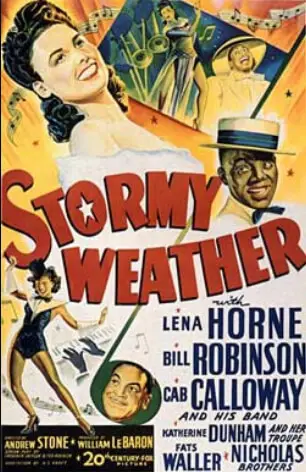 During the famous dance scene from the film, Harold and Fayard Nicholas danced beautifully to Cab Calloway's song, "Jumpin' Jive."
The most astonishing part of this scene was that the two actors performed it unrehearsed.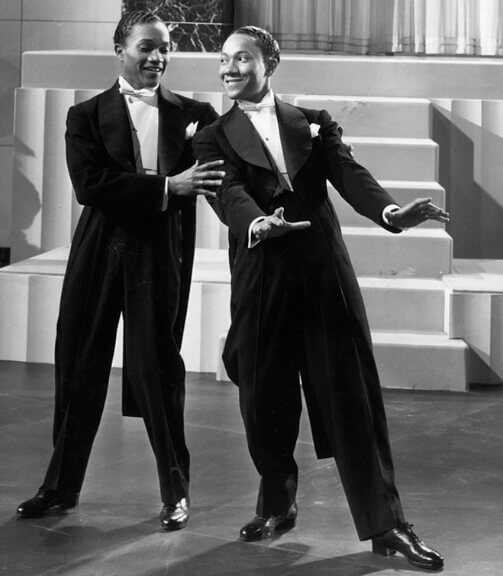 This fact clearly demonstrates the natural talent that the two dancers had.
The routine was so amazing that even the legendary dancer Fred Astaire referred to the moment as the greatest dancing he had ever seen on film.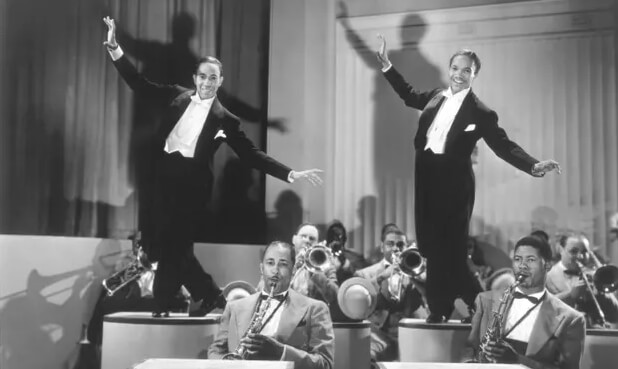 The movie received one of the ultimate honors in the film industry when it was added to the National Film Registry by the Library of Congress in 2001.
If you have never seen this culturally significant film, now is your chance to see the dance routine that made it so famous.
After watching this clip, be sure to share the magic with everyone else that you know.