Police Comes Across Alarming Scene In Woods, Discovers Couple's 22 Year Secret
This is a heartwarming story about a Florida community that gave a homeless couple the most beautiful wedding! David "Rocky" Barlett and Evelyn Adams Barlett have been together for 22 years and have been homeless for the last three years. The couple was never legally married.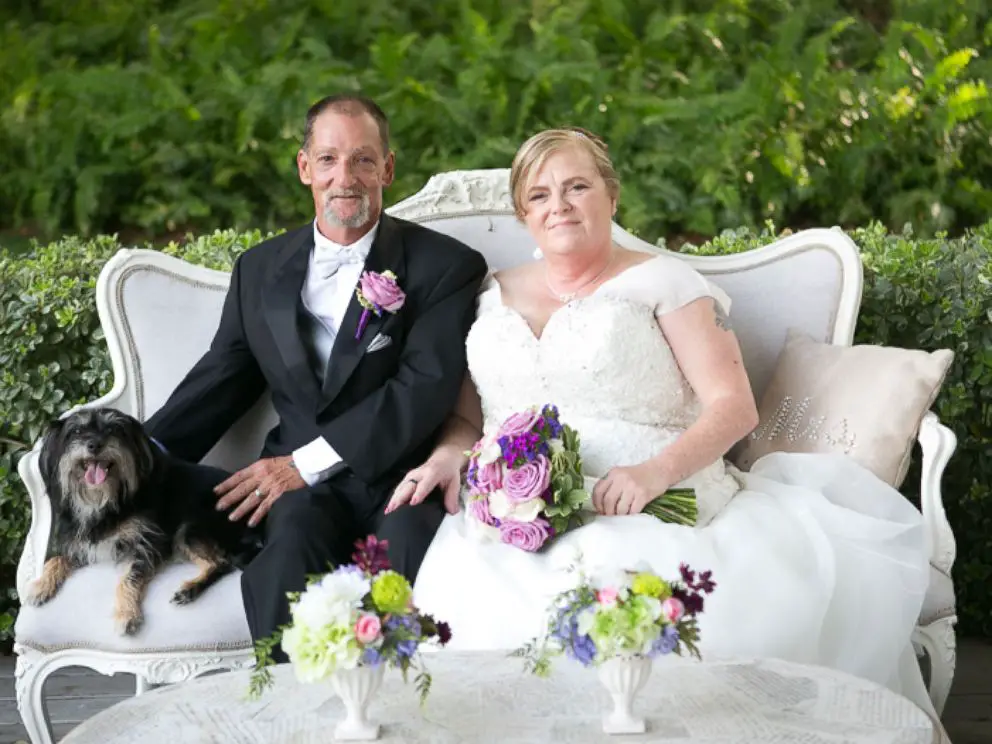 Evelyn told ABC News that her wedding to David was the happiest moment in her life! In April 2016, the owners of Cross Creek Ranch in Dover, Florida offered to throw them a free wedding!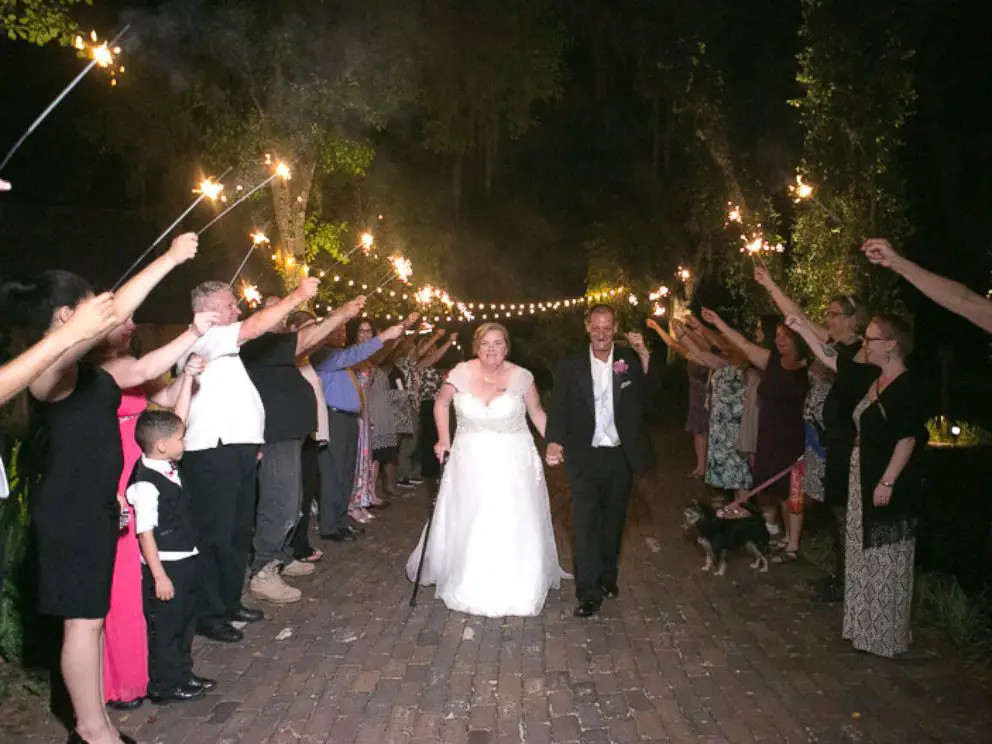 Cross Creek Ranch owner, Bonnie McSharry, said that throwing the wedding was not only a gift to the Barlett's, but to the staff at the ranch too! Once word spread about the upcoming nuptials, other community members donated flowers, food, drinks, and donations for Evelyn's dress and Rocky's tuxedo!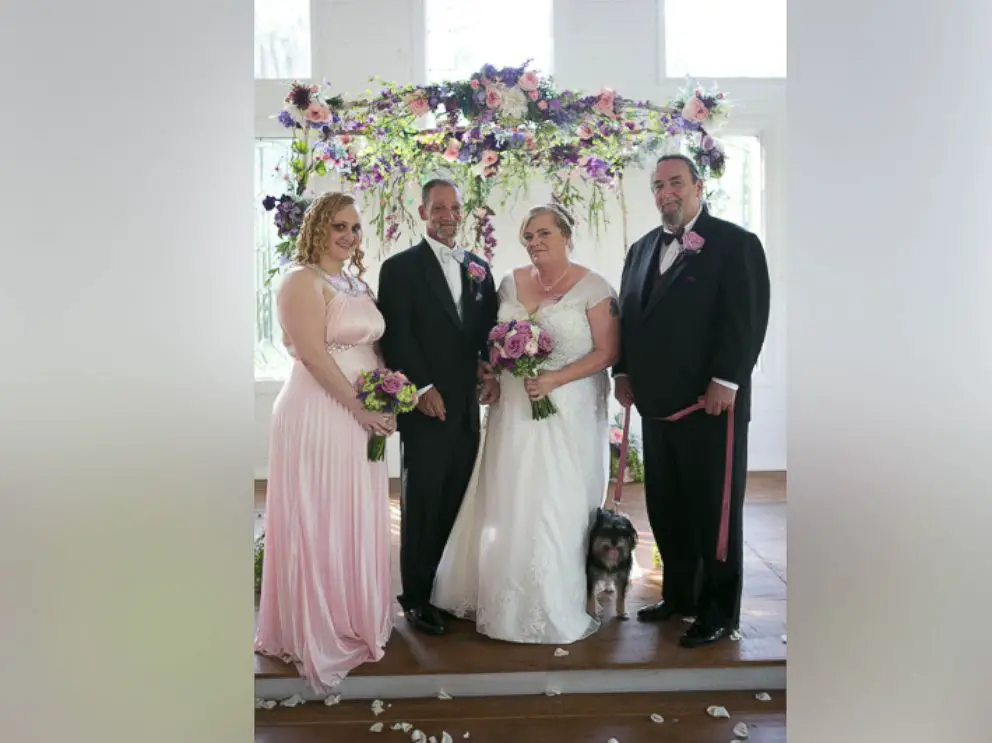 As a final gift, the couple got the keys to their very own apartment! Share away, people.