The Moment This Mom First Held Her 12-Ounce Baby Is Enough To Bring Anybody To Tears
Angela and Michael Bakker were excited to raise their first child together, a beautiful baby girl named Naomi Joy.
But when little Naomi was born 15 weeks too early at 25 weeks, her chances of survival were slim, and their worlds came crashing down.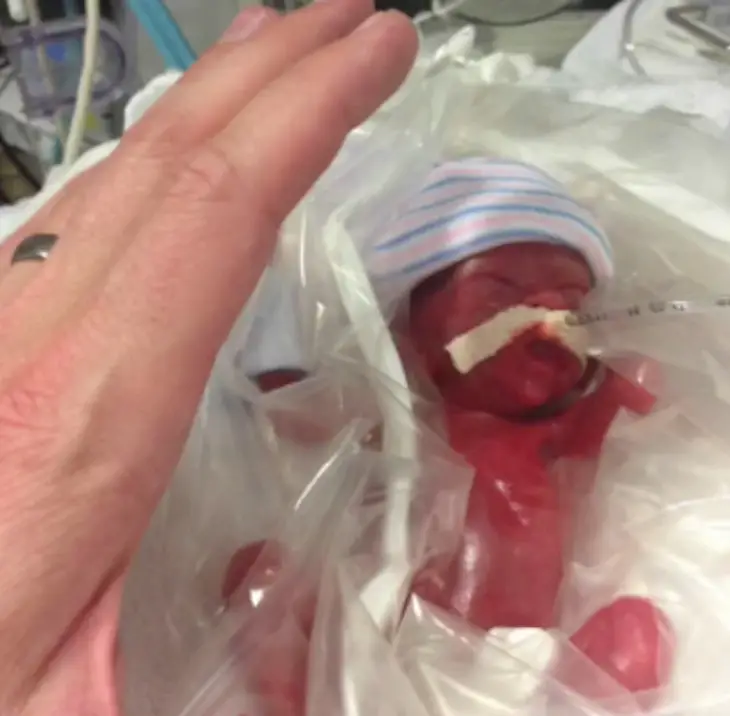 Medical staff worked tirelessly at the Renown Regional Medical Center in order to ensure that Naomi would be able to grow and mature in an environment that was safe for her.
Angela and Michael longed more than anything to finally be able to hold their little baby. But her condition was far too fragile at the time for that to be a safe option.
That waited patiently, visiting their little one in the Neonatal Intensive Care Unit daily.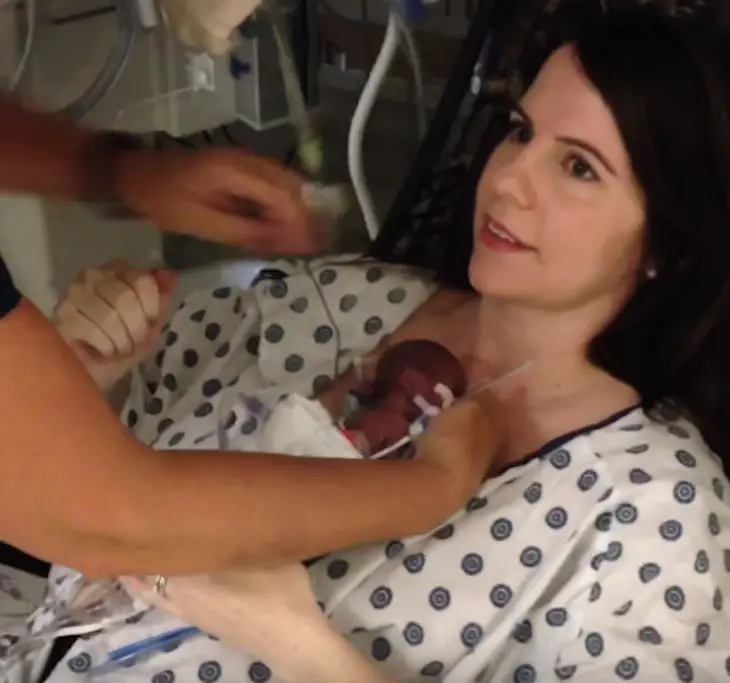 Finally, two weeks later, doctors decided it would be safe for Angela to finally get to hold Naomi Joy.
They made this decision as skin-to-skin contact is not only important for babies to experience, but also as it could help boost the development of premature babies in a practice known as "kangaroo care".
All this time, she had only been very rarely touched by her parents – never held by them.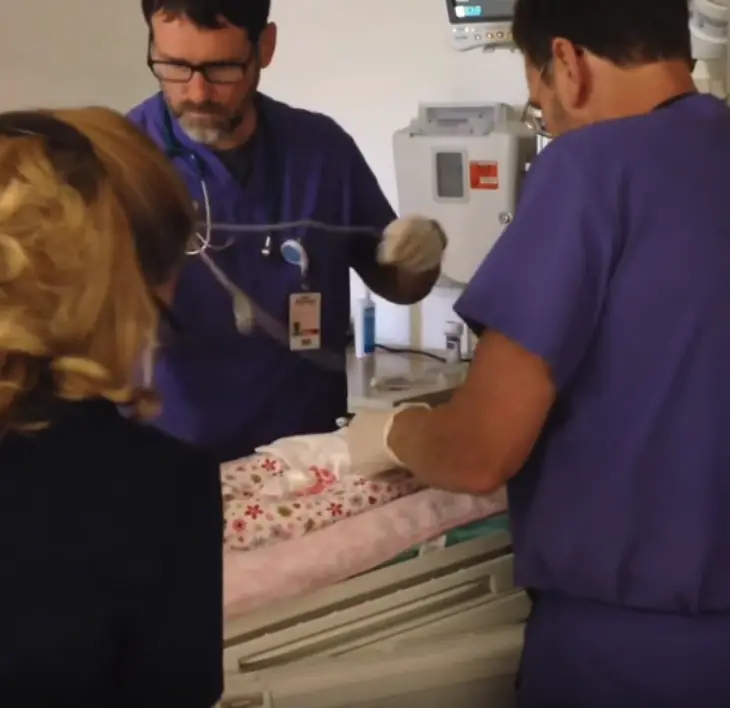 When it was finally time to let Angela hold her daughter, eight nurses facilitated the hectic shifting of Naomi Joy from her NICU bubble and onto her mother's chest.
As they bundled blankets onto her and Angela was finally able to hold her, the look of joy on Angela's face, interlaced with fearful caution that she would not harm the fragile little one, spoke volumes.
Every day since then, Naomi was able to be held by at least one of her two parents, and since then, she has grown into a happy, healthy little toddler.
The staff worked so hard to ensure her survival, and now she's growing and learning like any other young one should!